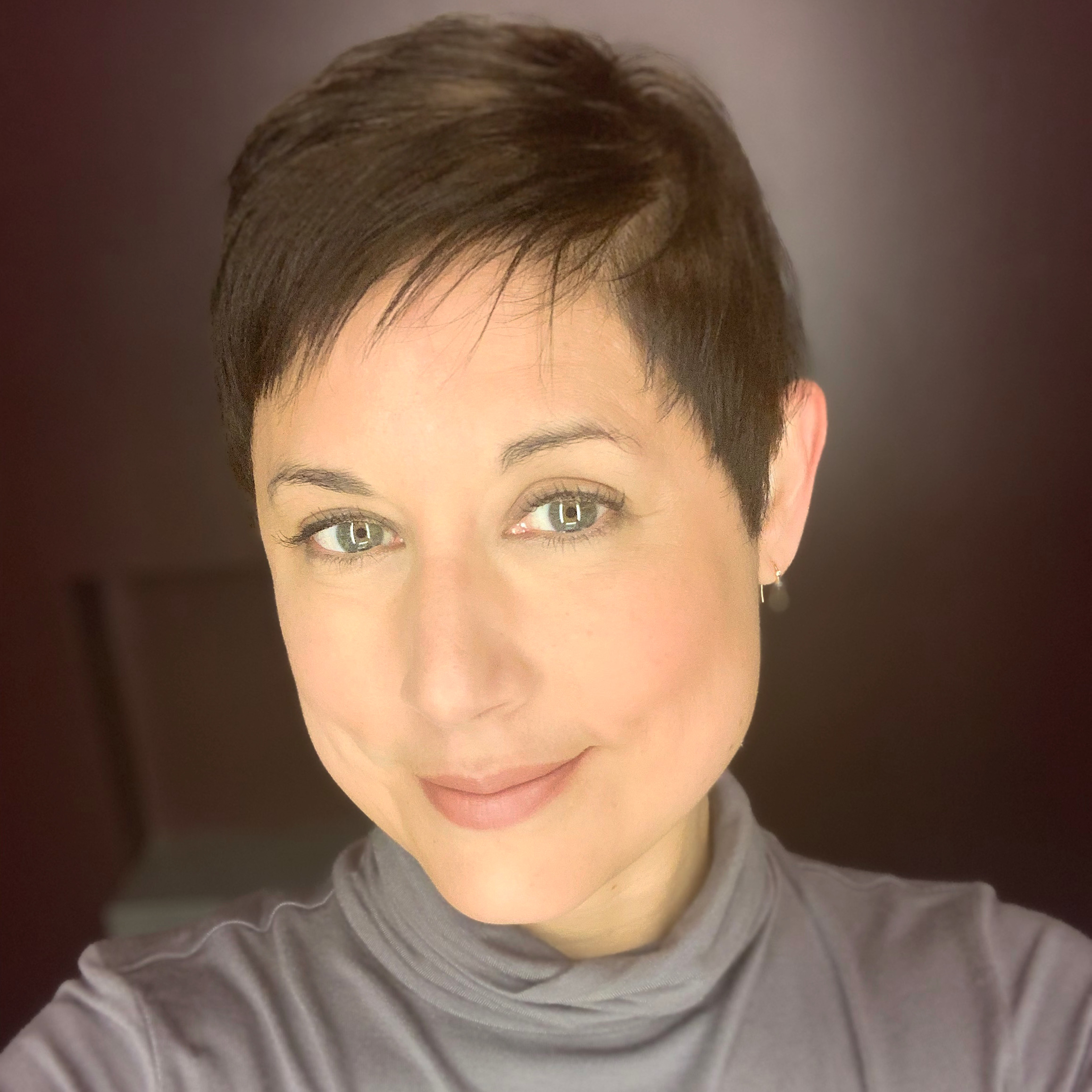 My personal mission is based on three words: teach, travel, community.
Teach – Every day I teach people how to move in the ways that make sense for them. With over a decade of experience in functional fitness and relationship marketing, I also have a passion for teaching the next generation of coaches and entrepreneurs how to build solid and sustainable careers.
Travel – 2020 was a bust but the lessons learned from traveling the globe are always with me. I'm starting to get my travel mojo back and I look forward to attending conferences and visiting a beach somewhere in Hawaii again. I won't give up on my goal to speak better Mandarin and someday lead another retreat.
Community – Connection and support are crucial to our health and personal growth. From growing a circle of health-conscious community partners to serving on local boards, I always want to be investing in my local community.
Planning is my superpower.
I am a book lover and tea master in training. If you need recommendations for either, just ask.
I have my Six Sigma with Lean Green Belt and I am working on my Black Belt.